Home
•
Menu
•
Jafira's Ramblings
• New Art References for my dragons (2015)
Yo, I recently commissioned the awesome Icy-marth over at Deviantart to draw references of my two dragons, my spiritual identity Korageth and my secondary dragon identity Rashau.
.
.
.
Korageth Nivano (Primary Spiritual Identity)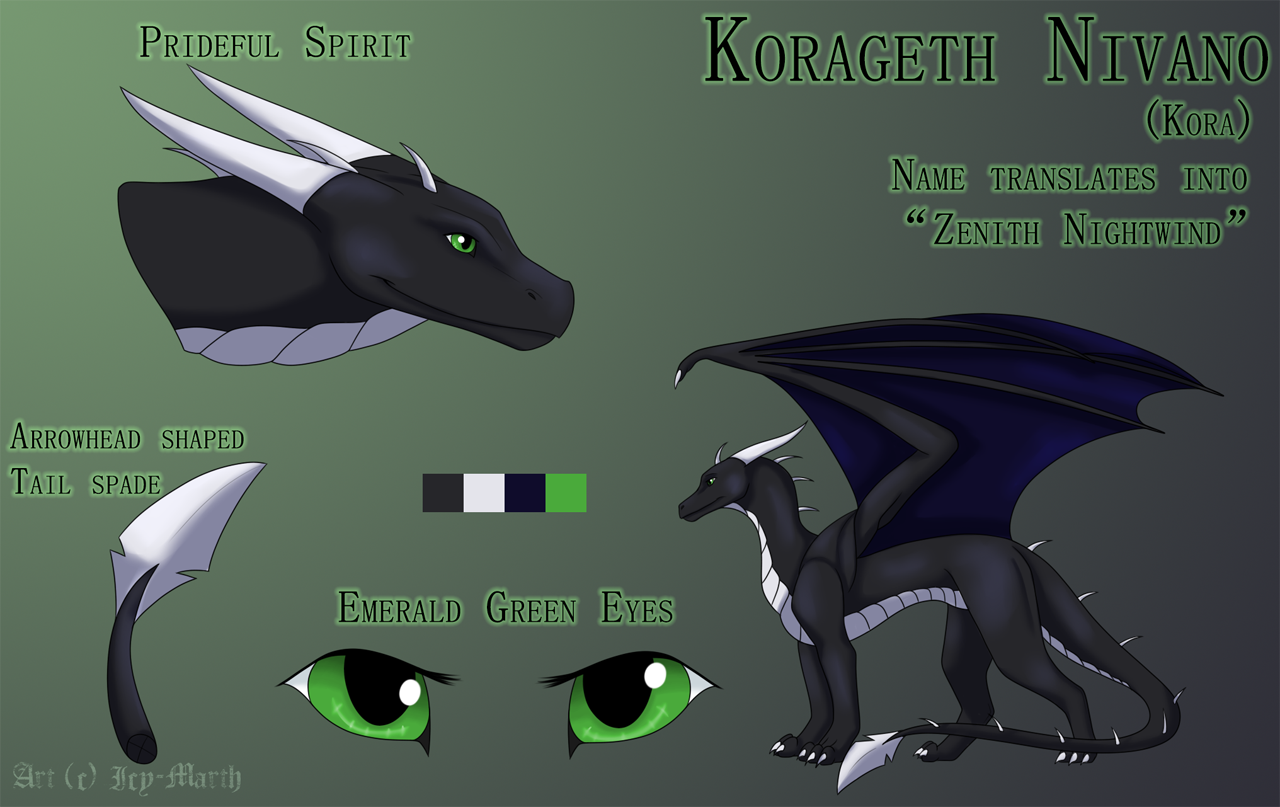 .
.
.
Rashau Seriana (Secondary Spiritual Identity)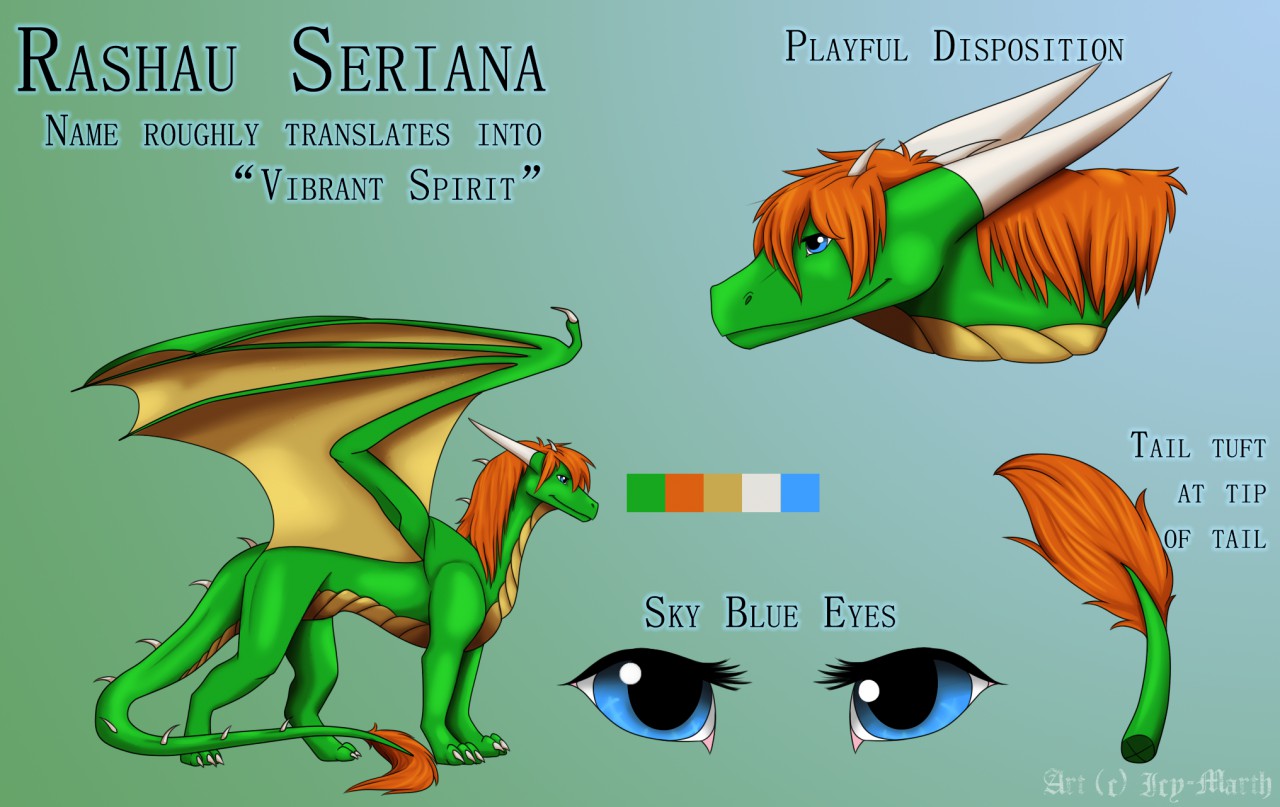 Both images were commissioned and drawn by Icy-marth at
https://www.deviantart.com/icy-marth/
This article has been read 68 times. | This article hasn't been rated yet | 0.